We love to share success stories from The Flipped Lifestyle Community!
Today we're celebrating the launch of 2 online businesses!
Dereke Robinson
Dereke started Next Level Credit & Financial Planning LLC!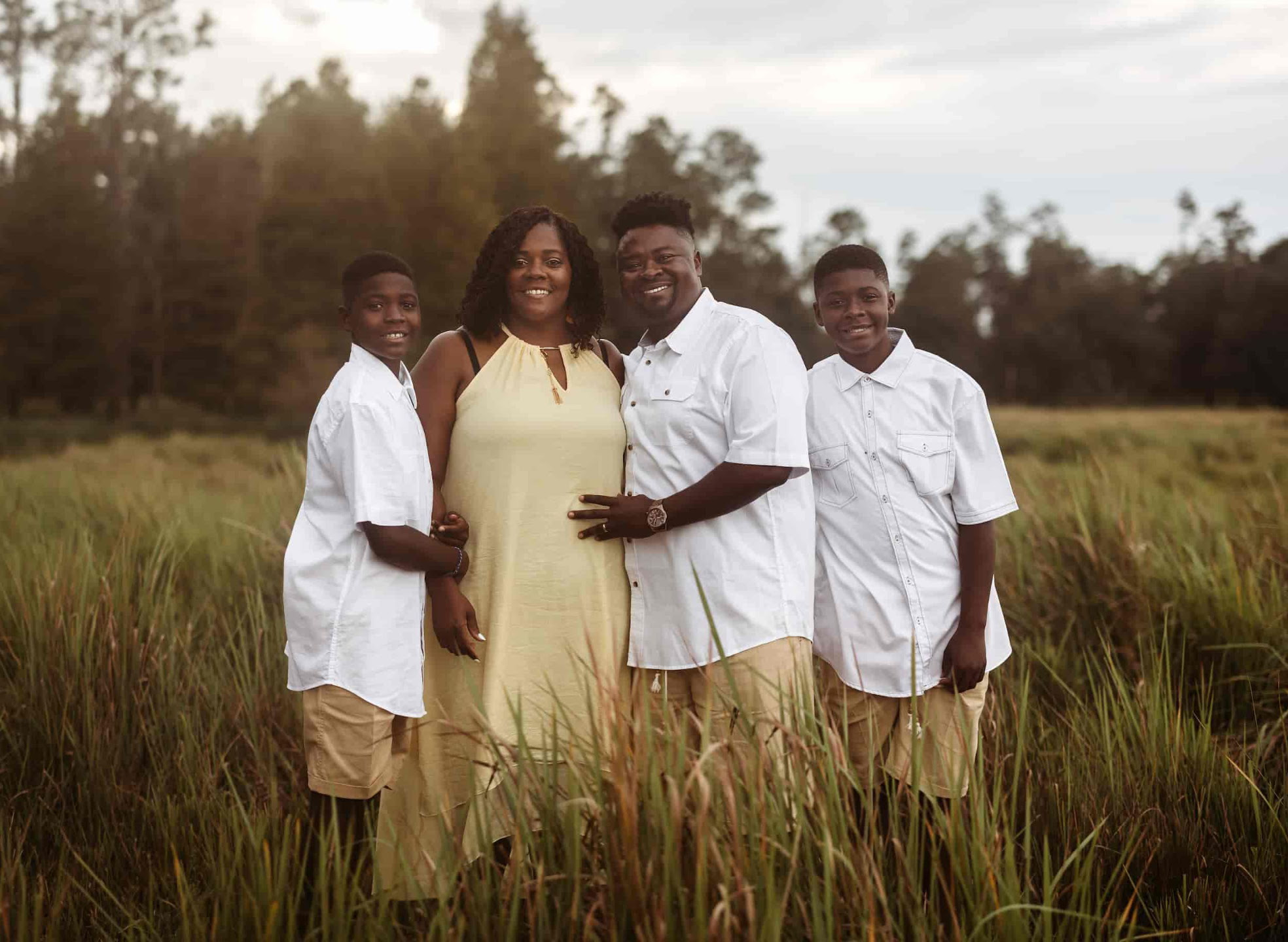 "After 20 years working in the credit and finance industry helping clients achieve their credit and finance goals, I realized that it's time to show my talents around the world.
I was working 9-5 and most Saturdays and Sundays, thriving to make a better life for my family. Then I realized that I was missing out on most of my boys baseball tournaments. I knew there had to be another way in which I could have financial freedom and enjoy my family as well. After visiting a business development conference, I've realized that I have the talent, skills, and education to take my online business to the next level.
Now, through Next Level Credit & Financial Planning, we can lead our clients into the world of credit building and repairing. If you're determined to change your financial goals, let's take it to the next level!"
Learn more about Dereke's business at https://next-levelcredit.mykajabi.com!
Desiree Jones
Desiree launched her site Park Bench Fit!
"As a busy mom you struggle to find the time for you. You have your family to look after, a house to keep up with, work to be tended to among other things…Who has time for sleep let alone self care…heck sleep is our self care.
But we have to do better…we want to do better and Park Bench fit is here to show you how. From the park bench to the soccer sideline…the couch to the kitchen- discover and use your idle time in a new way to get and stay fit! Show your kids what it means to be healthy, fit and strong. Soon they will be working out beside you, in fact we have workouts to help you share fun fitness sessions with the kids.
Think you need a gym or weights to stay fit? Think again. Who are you kidding? We're moms, we can do anything we put our minds to! So lets do this!"
Learn more at https://www.parkbenchfit.com!
Big things happen when you take action, and we hope these launch stories inspire you!
Flip Your Life!
Shane Sams
Flipped Lifestyle
P.S. If you aren't sure what your online business idea is OR if you want to vet your idea, check out our FREE online business idea course!